Karl Kirsch, CAE, Principal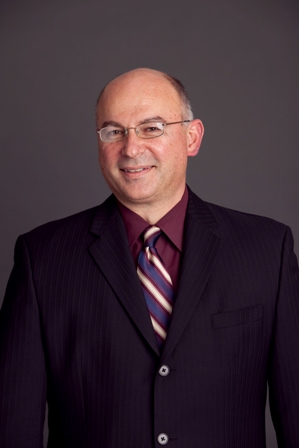 A certified association executive (ASAE) with nearly 20 years of experience, Karl Kirsch has served as a vice president with ACI's corporate parent Meeting Expectations' association management business unit since December 2002. His extensive association experience has included work with:
Society for Human Resource Management, Atlanta
Various chapters of Meeting Planners, International
International Association for Stability, Handling and Use of Liquid Fuels
i2 Users Group
Professional Business & Financial Network
Billiard Congress of America
Idaho Nurses Association
National Equipment Finance Association
American Society for Training and Development, Atlanta
Oracles Applications Users Group
Printing and Imaging Association of Georgia
Through his interactions with client boards and senior leadership, Kirsch helps guide associations to successfully execute their objectives, increase membership and maximize return on investment.
Prior to joining Meeting Expectations and ACI, Kirsch began his career in association management as an executive with the Technical Association of the Pulp and Paper Industry, the Institute of Industrial Engineers and other national and regional associations. His experience includes serving in executive director and director level positions over membership, technical divisions, certification programs and the implementation of continuous improvement efforts.
Karl holds a Bachelor of Science degree in Engineering Technology from the State University of New York College at Buffalo and a Master of Science in Technology Management from the Stetson School of Business at Mercer University.
For more information, e-mail us at info@ascendci.com, write to Ascend Consulting, Inc., 3525 Piedmont Road, Building Five, Suite 300, Atlanta, GA 30305 USA, or call +1 404.240.0999.