Jeff Rausch, Principal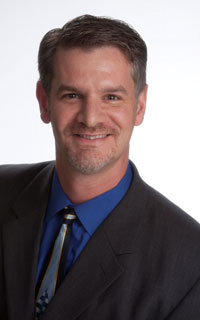 Jeff Rausch is a principal at ACI, and the chief operating officer and a managing partner of Meeting Expectations, its parent company. As COO, he oversees overall company operations and helps to drive the strategic planning process for the company.
Since 1996, Jeff has been a central part of Meeting Expectations' growth and development, and has been involved at every phase of client interaction, including sales, planning, implementation, monitoring and metrics collection and analysis.
Previously, Jeff served as a principal of Moir Danforth & Brandon, an organizational development and strategic planning consulting firm, developing the company's client technology programs.
Jeff holds a Bachelor of Science degree in business administration from Alfred University with emphases in marketing, biology and art.
For more information, e-mail us at info@ascendci.com, write to Ascend Consulting, Inc., 3525 Piedmont Road, Building Five, Suite 300, Atlanta, GA 30305 USA, or call +1 404.240.0999.